WELCOME TO THE
SNOWPIERCER
WIKI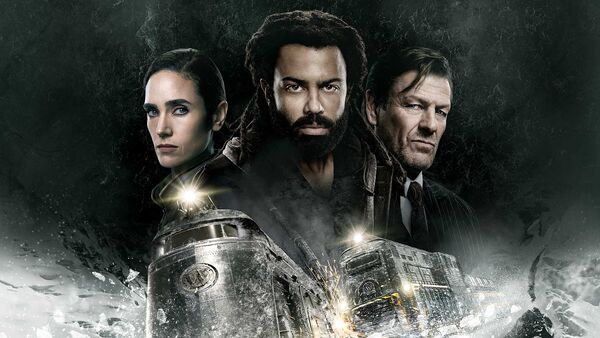 The Snowpiercer Wiki is a collaborative encyclopedia dedicated to the Snowpiercer franchise, encompassing the graphic novel series Le Transperceneige, the 2013 film Snowpiercer, and the 2020 TV series of the same name. We're run by fans, meaning anyone can edit—even you! Our database currently contains 284 articles and 1,153 files.
CAUTION: This wiki contains spoilers from the TNT series. Proceed at your own risk.

Season 2 premiered Monday, January 25, 2021 at 9pm on TNT!